About Shatkin Dental Health
General, Cosmetic, and Restorative Dentistry
Our Practice & Core Values
Shatkin Dental Health was established in 2018(9) from the vision of Dr. Todd Shatkin. Shatkin Dental Health is a spin-off of the Aesthetic Associate Centre, a dental practice and plastic surgery center established by Dr. Samuel Shatkin Sr., DDS MD and his sons Todd and Samuel Shatkin Jr., MD (a plastic surgeon).
 Dr. Shatkin mentored his sons and always encouraged them to "give back" to the community. Dr. Todd decided that the best way to give back was to extend his expertise, leadership and guidance to the next generation of dentists. So, in 2018 Dr. Shatkin partnered with the NYU Langone Dental to establish the newest and most state-of the-art dental residency program in the northeast…..Shatkin Dental Health.
 A life lesson passed down from father to son was the idea of being an innovator. The elder Dr. Shatkin would often be heard repeating a quote by Elbert Hubbard, "The world is moving so fast these days that the man saying it can't be done is generally interrupted by the man doing it.". Dr. Todd Shatkin has taken this lesson to heart and he has established a reputation of being an innovator in the dental field. He currently has (many) dental related patents, foremost being his patented F.I.R.S.T. technique, which allows dentist to replace a missing tooth in just one visit. His penchant for innovation can be seen at Shatkin Dental Health which provides the most newest dental technology available today including CBCT Cone-beam x-rays, intra-oral cameras, mini dental implants (using Drive Lock Technology) as well as all the latest dental office equipment in their new residency suite.
Along with the all new equipment, Shatkin Dental also has the support of an on-site full-service dental lab. The crown and bridge lab specializes in restorations for mini implants and the denture lab creates 100's of dentures per month.
Latest in Technology
Conebeam CBCT Scanner for taking 3D images
Digital X-Rays for immediate viewing
Intra Oral Cameras 
L-PRF for fast healing times
Osseon coated implants for faster intagration with the bone
High-Tech ergonomic operatories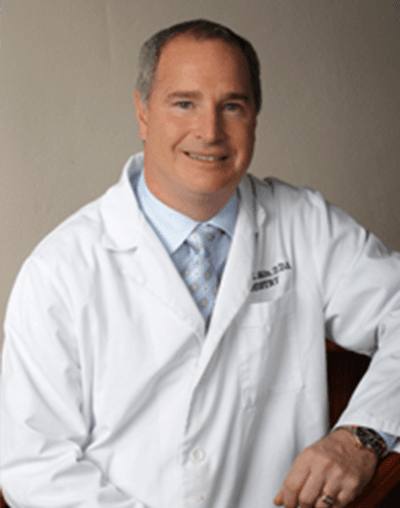 Meet Dr. Todd Shatkin
Dr. Todd E. Shatkin is the director of dentistry at Shatkin Dental Health, and performs all aspects of General and Cosmetic Dentistry. He has been in private practice in dentistry since completing dental school at the University of Pacific. Dr. Todd E. Shatkin provides all types of cosmetic and implant dentistry, including the newest "mini dental implants", which can be immediately "loaded" with dentures or prosthesis, to offer an immediate solution to poorly fitting dentures or one or more missing teeth. He has been in the forefront of new dental procedures and is an expert at dental implants, and is the developer of his own patent this is used widely throughout the dental industry.
Todd E. Shatkin, DDS, FADI, FICD, FICOI, DIAMDI. Member ADA, Member AGD, Fellow ICOI, Fellow ICD, Fellow ADI, Member AACD.
Latest Techniques
Dr. Todd E. Shatkin Shatkin has been in the forefront of new dental procedures. He is a internationally renowned speaker on his patented F.I.R.S.T. technique. Dr. Todd E. Shatkin has placed over 20,000 mini dental implants.
Innovative Technology
At Shatkin Dental Health we perform dental implants, including the newest "mini implants" that can be immediately loaded with dentures or crowns in one visit.
Certified Experts
All professionals have had substantial Training and Education in their field of expertise. All professionals of Shatkin Dental Health attend continual education courses on a regular basis.






Call: 716-43-SMILE
Toll Free: 1-833-SHATKIN
Shatkin Dental Health
2500 Kensington Ave. Building #2
Amherst, NY 14226