Shatkin Dental Health
General, Cosmetic, and Restorative Dentistry
WNY's Most Innovative Postdoctoral Dental Residency Program Call The Office
(716) 43-SMILE
Toll Free: 1 (833) SHATKIN
Office Location
2500 Kensington Ave.
Amherst, NY 14226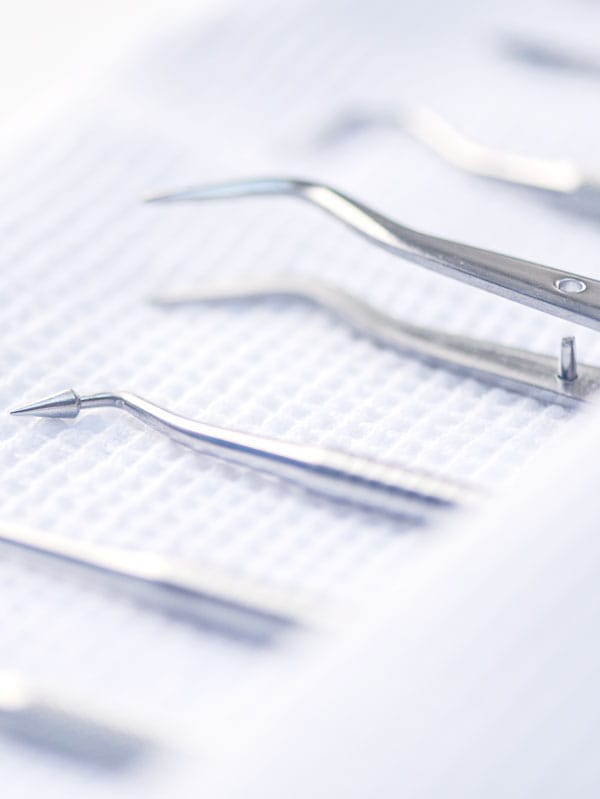 Welcome to
Shatkin Dental Health
Shatkin Dental Health is a self-sustaining organization that builds healthy lives through the provision of quality, comprehensive services while educating the future dentists of America. We consistently improve and maximize the quality of care delivered. Seamlessly integrated with the community, we are recognized for win-win-win relationships that reach more people and provide better care at lower cost. Our practices motivate patients to seek care and information proactively. Above all, our organization supports a culture of nurturing leadership that puts our students at the the forefront of dental professionals .
Latest Techniques
Dr. Todd E. Shatkin Shatkin has been in the forefront of new dental procedures. He is a internationally renowned speaker on his patented F.I.R.S.T. technique. Dr. Todd E. Shatkin has placed over 20,000 mini dental implants.
Innovative Technology
At Shatkin Dental Health we perform dental implants, including the newest "mini implants" that can be immediately loaded with dentures or crowns in one visit.
Certified Experts
All professionals have had substantial Training and Education in their field of expertise. All professionals of Shatkin Dental Health attend continual education courses on a regular basis.






Don't rush when you brush!
Make sure that you give ample time for each quadrant when brushing your teeth. Always use gentle pressure. 
Visit your dentist every 6 months
Make sure you have a cleaning and checkup every six months to keep the teeth you have!
Don't Forget to Floss!
Flossing is an essential part of oral hygiene. Not only is it important for your teeth to floss but also for your heart, studies show that by not flossing your teeth can increase your risk of heart disease. 
Our Professionals
The professional staff at Shatkin Dental Health consists of highly trained individuals in their field of expertise.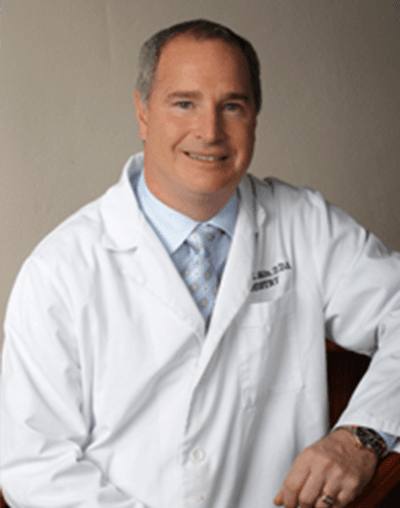 Dr. Todd Shatkin
Cosmetic Dentist - Buffalo, New York
Dental Care for The Whole Family
Whether you're looking for a fluoride treatment to strengthen your teeth or Krystal Klear aligners to straighten your teeth. Maybe you have missing teeth or loose dentures? Shatkin Dental Health provides all types of dental services.
We are a Full Service Dental Office
Shatkin Dental Health is a state of the art building built in 2018, filled with the latest in dental technology including a Genoray Papya 3D Cone Beam CT Scanner, Digital X-Rays for immediate viewing, and intraoral cameras to keep track of areas of concern. 
Frequently Asked Questions
How often should I see the Dentist?
Keeping your teeth healthy with regular dental visits is important. When teeth start to have problems, they can impact life quickly. But what are "regular" dental visits? How often are people supposed to go?
Catching a dental problem early may help reduce the amount of pain, difficulty, and cost to fix the problem. Dentists can also look for signs of oral cancers, and spot signs of other health conditions, such as Sjögren's syndrome or diabetes.
Which insurances do you accept?
Most insurances accepted.
Is there financing available?
Yes! Shatkin Dental Health provides financing through multiple lenders. Care Credit, Greensky, and Health Care Credit are some of the lenders we work with. 
Is my treatment guaranteed?
Shatkin Dental Health guarantees all dental work for up to 5 years.
What is the cost of a dental implant?
The cost of an implant varies. There are a lot of factors involved when determining cost. Each treatment plan is completed on an individual basis. 
How long does it take to replace a missing tooth?
A missing tooth can be replaced in one visit to the Dentist! The implant is placed and the crown is cemented on the same visit!
Can you really stabilize my dentures in one visit?
Yes! Typically after a consultation your dentures can be stabilized in about an hour at the dental office.
How white will my teeth actually get with tooth whitening?
Dr. Shatkin's iSmile tooth whitening system is one of the strongest tooth whitening systems available. A patient can expect to achieve one to two shades brighter!
Call: 716-43-SMILE
Toll Free: 1-833-SHATKIN
Shatkin Dental Health
2500 Kensington Ave. Building #2
Amherst, NY 14226